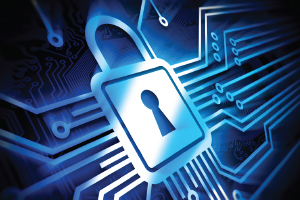 Security
We live in a connected world.  Almost all business are now responsible for collecting and protecting sensitive client data – credit card data, employment records, medical history and personal communications.  The security of this data is a top priority and proper implementation of appropriate security measures is a must to protect your business from liablility.
The field of digital security is constantly changing.  Nameless and faceless 'Hackers', as well as traditional threats from local threats like employees and theft all present and ever changing environment that must be continually monitored and adapted as the threats evolve.  Security systems and practices that were put in place just a few years ago are now obsolete – TechNoggins is your trusted advisor and technical experts to ensure that your security measures evolve as well.
Workstations
Servers
Network Access
Digital Media
---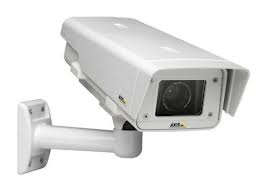 Monitoring
Most businesses put effective protective solution in place, but nobody ever checks the status of these systems.  How do you know if your network has been compromised?  How can you tell if your computers have been accessed after hours when nobody is at the office?  How can you tell which one of your employees accessed your customer data?
TechNoggins can implement several solutions that are appropriate for your level of monitoring requirements.
Employee internet usage logs
Email archiving
Workstation activity logs
Network access hacking activity
Video Surveillance Solutions
---
Physical Access Controls
The best security software and monitoring systems are useless if unauthorized individuals can gain access to your facilities.  Ordinary locks and deadbolt systems are not enough.
TechNoggins can help you choose the most appropriate physical access control systems, and ensure the proper installation and configuration of these systems.  Most of these systems can be centrally managed and integrate with your existing network and server security systems.
Mechanical keypad access controls
Touch Pad keypad access controls
Biometric (fingerprint, eye print) access controls
RFID (Keyfob) access controls